"BROKER ANYTHING for INCOME"
With NO Experience ! NO Inventory and Little to NO Startup Costs!
Welcome to Broker Anything for Income Website
I will Teach You PROVEN Brokering Strategies to Add Immediate Income, Develop a Full Time Career, and Build a Six Figure Brokering Business!
Who is this Course for?
Someone looking to add a secondary income to their life or Replace their current income.
Professional Person who is stuck in their current job and needs legitimate way out.
An Entrepreneur looking for an opportunity to make a 6 figure income and build a business for themselves.

Complete Video Training Course
'Broker Anything for Income' Course is an Complete 'Step by Step", Online Program,  that Teaches you how to get started… right through to actually Building a Brokering Business.

A Comprehensive, 45 minute Workshop where I show you how I got started, How YOU can start right away,  and my Journey to building a current 7 Figure Brokering Business!

Need Help and Guidance? Tap into Lawrence's 30 Years of Business Ownership Experience as well as over 25+ Years of active Brokering ! Private Mastermind Group also Available.
Founder, Host and Course Creator
"I will come along side you and share the Strategies and Business Model that I used, not only make a full time income brokering products and services, but how I turned it into our current 7 figure growing Business"
– Over 30 Years of Business Experience
– 25 Years of ACTIVE Brokering 
– Built Two Successful Companies to 7 Figure Revenues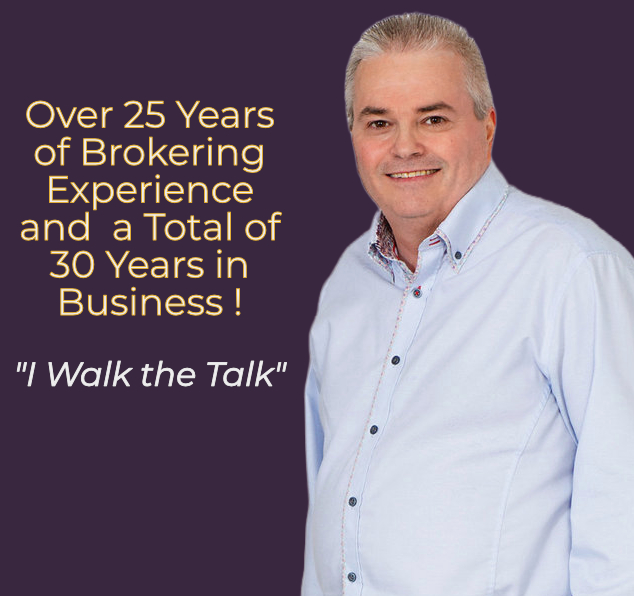 The COMPLETE Broker Anything for Income Course
A Complete Course on how to Start from Scratch and Earn a Consistent Six Figure Income from Brokering almost any Product or Service.
With 21 Lessons and  over 30  Videos taught by Lawrence Clark, who has been ACTIVELY Brokering over 25 years and built two successful businesses!
He will teach you everything he has learned and walk you step by step through the process. CLICK Below for more Information.
Still Actively brokering today!
Broker Anything for Income- The Course
A Guranteed 'No-Fluff', Comprehensive Program that is based on over 25 years of active Brokering , combined with 30 years of ACTUAL Business Ownership Experience.
–> Make Extra Income for your Family
–> Build an Acual Business Brokering (I did it Twice!)
–> Six Modules with over 22 Lessons PLUS Bonus Videos
Achieve Your Life Goals
What if you were given a opportunity to achieve your goals in life with a PROVEN, repeatable system?
Mission
My mission is to Teach, Mentor, and Inspire a New Generation of Brokers to 'Carry the Torch' and Increase their Income.
Value Assurance
Guranteed Value for your Investment!
No wasting time with 'theories' or unattainable promises.  I teach you exactly what I did to build my Companies.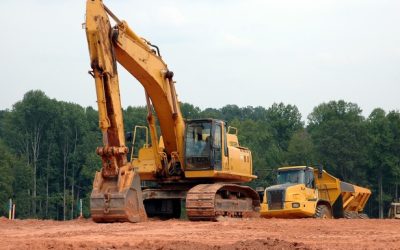 A Quick Guide to Brokerage-Worthy Industrial...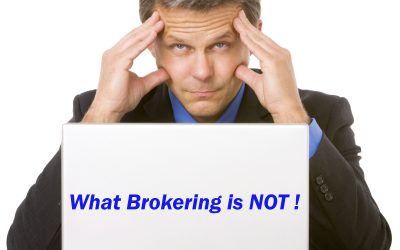 Brokering is a business practice that involves...
broker Anything blog and news
Don't Miss the Latest Posts…
The Most up to date Posts and News is found here. 
Lawrence's Bio
What does Brokering actually mean?
Other interesting and infomation Blog Postings.
CLICK below to see all…
Broker anything course Webinar
Sign up for the next 
Live Webinar
What better way to ease your concerns and questions than joining Lawrence on a LIVE Webinar and spend 45 minutes learning exactly what Brokering is, what it isn't, how to get started, actual revenue examples and how to build a Business from Brokering!   "Just the Facts…no Fluff"
Grab your seat below as each Webinar has limited openings.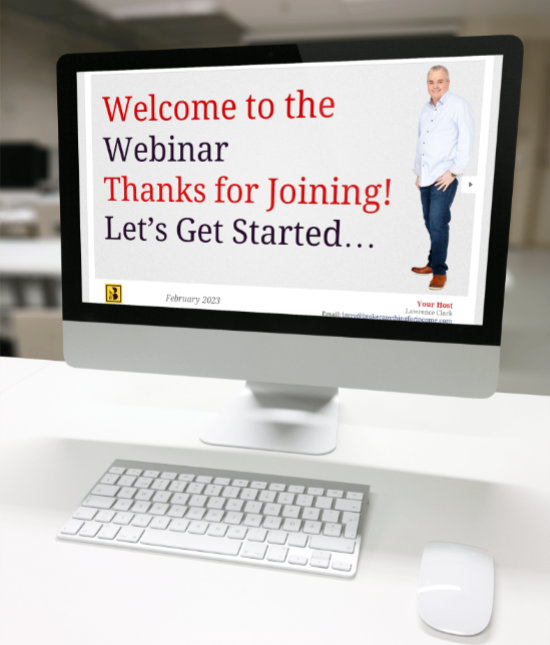 Download FREE 'Get Started with Brokering' Guide